Winner of India's Best Female Emcee Award, Kubbra Sait is one of the most admired and celebrated anchors' in the live entertainment business.
"How can I forget her – She is good "
– Shah Rukh Khan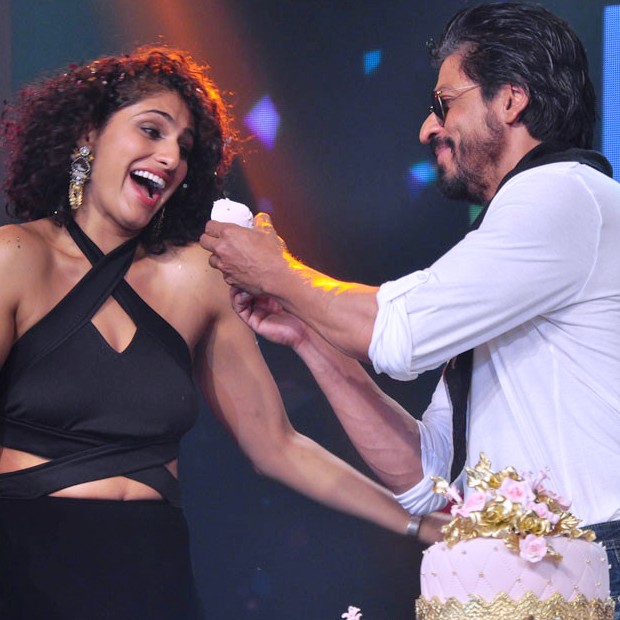 "Her ability to work the crowd is exemplary. Very good in response to situations as they unfold."
- Pradeep Nair
"How can I forget her – She is good"
- Shah Rukh Khan
"Kubbra Sait amplified audience experience"
- Srinivasan K Swamy
President IAA India
"You are a Rockstar my friend, take a bow"
- Raj Nayak
CEO Colors TV
"She is good, funny and very energetic"
- Arnab Goswami
Times Now
"Kubbra Sait's anchoring - Brilliant and dedicated No disruption"
- Anil Kumar
New Indian Express
"Kubbra Sait is by far one of the most talented emcees I have witnessed live on stage"
- Deepu Hartonu
President Hong Kong Progressive Group
Kubbra Sait has several characters under her sleeve, all-waiting to be unleashed. Just say the word "ACTION."
Kubbra Sait's work as a TV Host spans across a bouquet of entertainment channels across India, the Middle East and South East Asia
Kubbra Sait has an adventure state of mind. From mountains to the bottom of the sea, she is the happiest with sunshine on her shoulders.